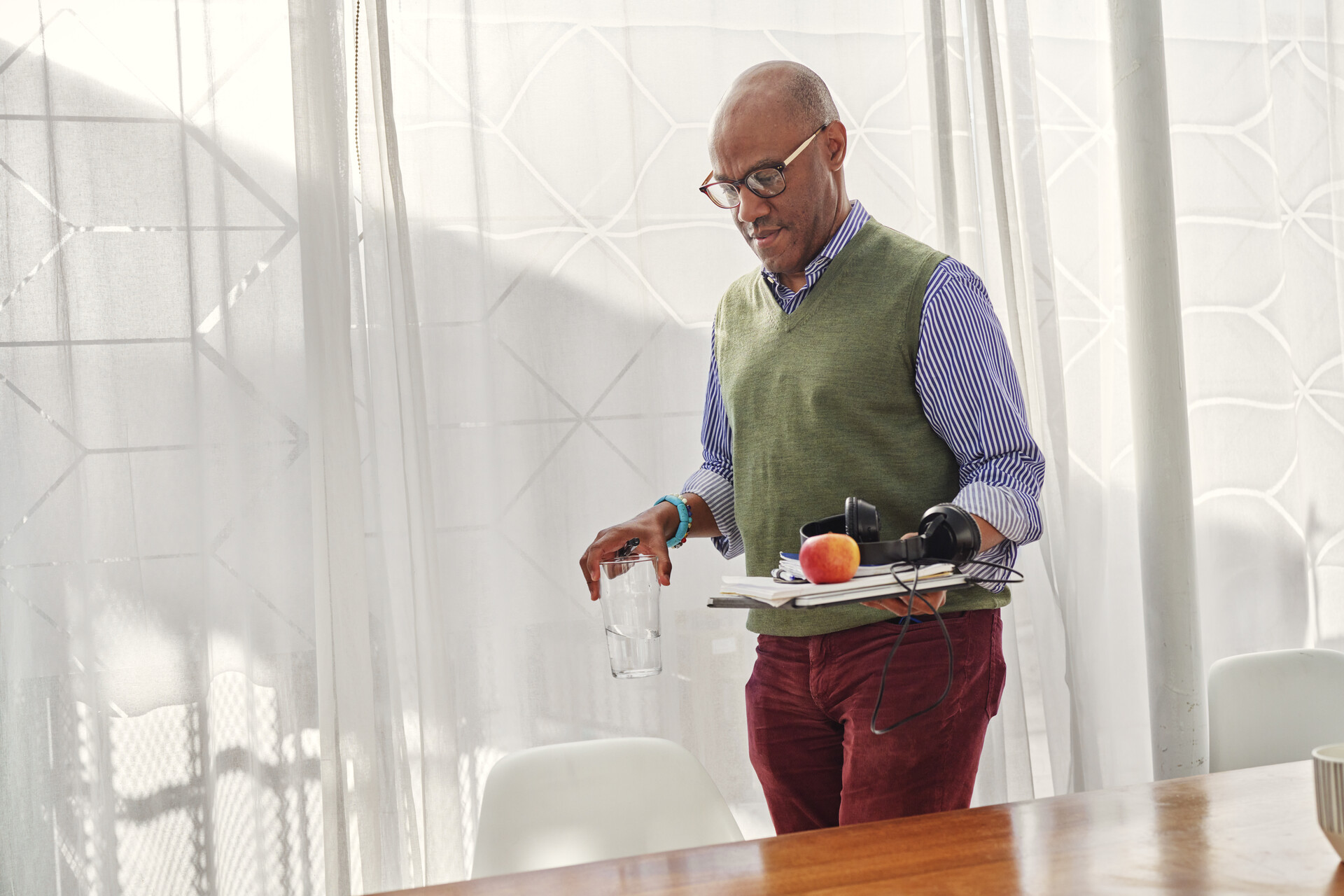 For today's sales ops leaders, selecting and managing sales technology has become a critical aspect of the job. With the right technology in place, each piece in sync with the rest of the stack, sales ops teams are better equipped than ever to pinpoint and remove sales friction, steering their sales peers toward sustainable success. 
At a time when sales leaders are expected to improve sales productivity without increasing headcount and, generally, do more with less, investing in the right sales ops technology has become exceedingly important. 
But when it comes to sales ops technology, how can we make sure we have the essentials covered without going overboard and giving ourselves too much to manage? And, how can sales ops leaders ensure their technology stack is as advanced as it needs to be, yet simple enough that it gets used regularly, with demonstrable results?
What to Consider When Building Your
… Read More
Read More