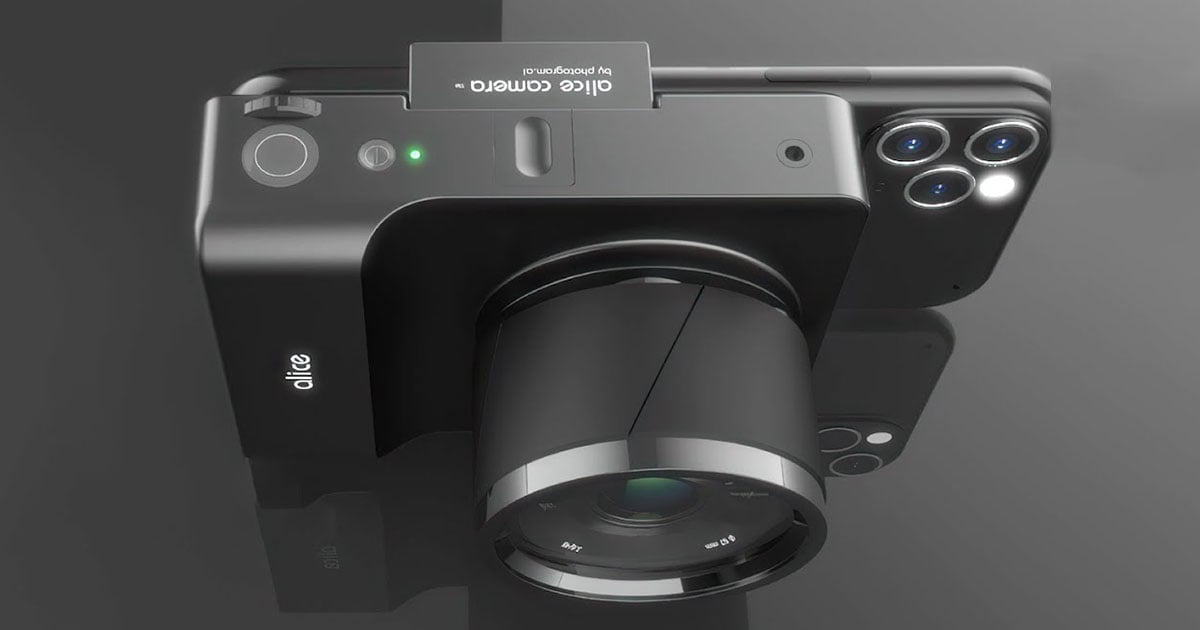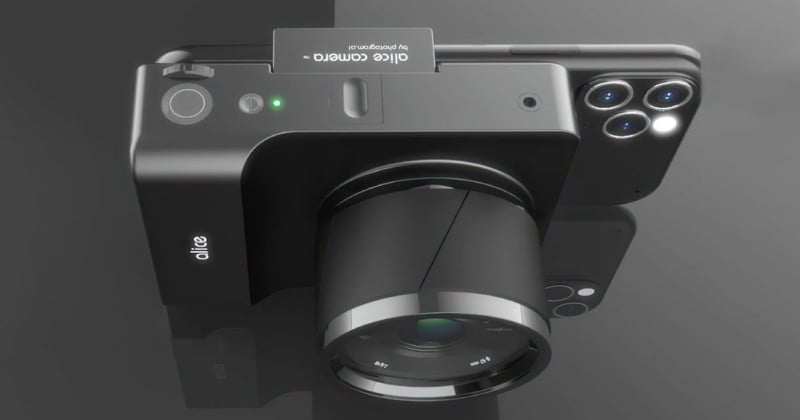 The British startup Photogram AI has announced a new camera called the Alice Camera
. It's an "AI-accelerated computational camera" that aims to deliver better connectivity than a DSLR and better quality than a smartphone.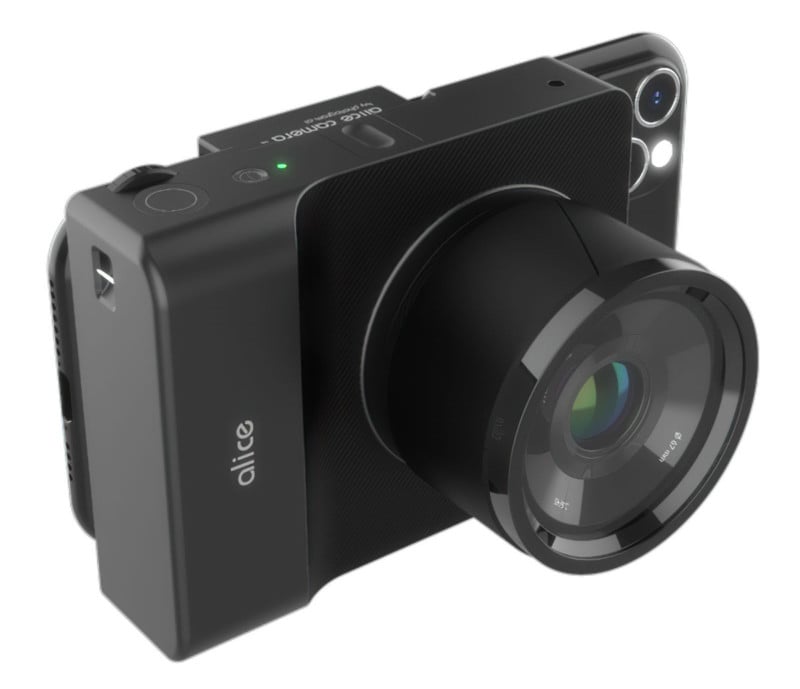 Smartphones have been making huge advances in the area of computational photography in recent years while traditional camera companies have largely been left in the dust. Alice is trying to bring the worlds of standalone cameras and computational photography together.
Alice is an interchangeable lens camera that features a dedicated AI chip "that elevates machine learning and pushes the boundaries of what a camera can do."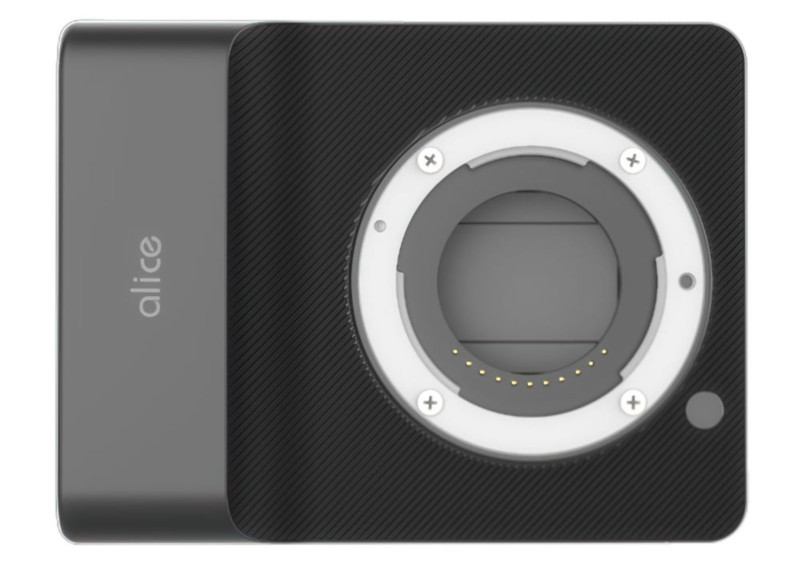 "We're a team of engineers, data scientists, and content creators and we've spent the last ten months building Alice because in our view cameras have seriously lacked meaningful innovation over the last ten years," the startup says. "We believe you deserve an optical device more suited to the next

… Read More
Read More