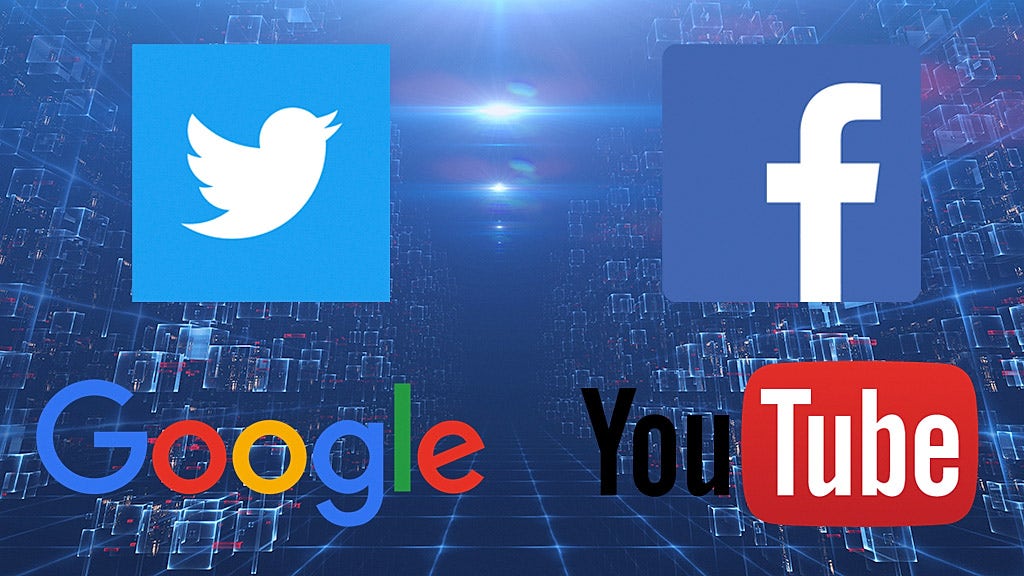 The Media Research Center has launched CensorTrack, a website dedicated to #FreeSpeechAmerica, a campaign designed to fight online censorship of conservatives.
"Our position is that if they can do it to the president of the United States, they can do it to anyone, and in fact that is exactly what is happening… every platform in Silicon Valley today is censoring conservatives," MRC founder and president Brent Bozell told attendees of a virtual launch event on Sept. 17.
WHAT IS SECTION 230 OF THE COMMUNICATIONS DECENCY ACT, AND WHY IS IT UNDER FIRE?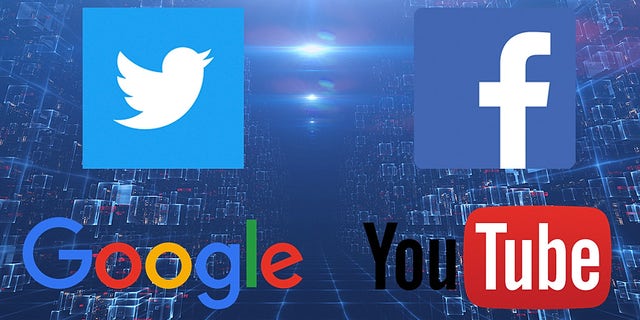 "We're going to be coordinating our effort with those on Capitol Hill, trying to work in a bipartisan manner to take our concerns," Bozell added.

MRC vice president Dan Gainor said CensorTrack.org is the "first initiative of

… Read More
Read More