The focus of the Army is ground combat and the way the Army fights is through fire and maneuver.
So, it makes sense that the job of figuring out where technological advances, doctrine and tactics meet would be at the epicenter of innovations in ground combat — the Maneuver Center of Excellence in Columbus, Ga.
To see how the center brings those ideas together in a fast-changing force, Army Times talked with Maj. Gen. Patrick Donahoe, commander of MCOE, ahead of this year's virtual Association of the U.S. Army Annual Meeting and Exposition, which begins Oct. 13.
While tech gets the headlines and cool videos, it's how that technology is implemented by the service that makes the difference, Donahoe argued.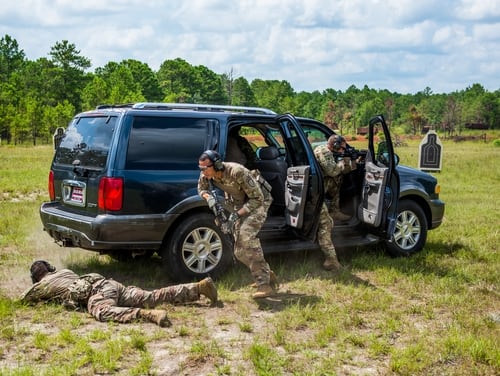 Some of that can produce fairly large-scale changes, and so soldiers are likely to see a rethinking of formations, such as the brigade combat team, that have been around for

…