What do you get when you put a space telescope to work with another space telescope or two? Amazing compilation images of our universe.
NASA recently highlighted some collaborations between its Chandra X-ray Observatory and other telescopes, particularly the Hubble Space Telescope, showing what sorts of images can be produced when you look at the same object in different wavelengths of light.
Gallery: Amazing nebula photos from Chandra & Hubble
M82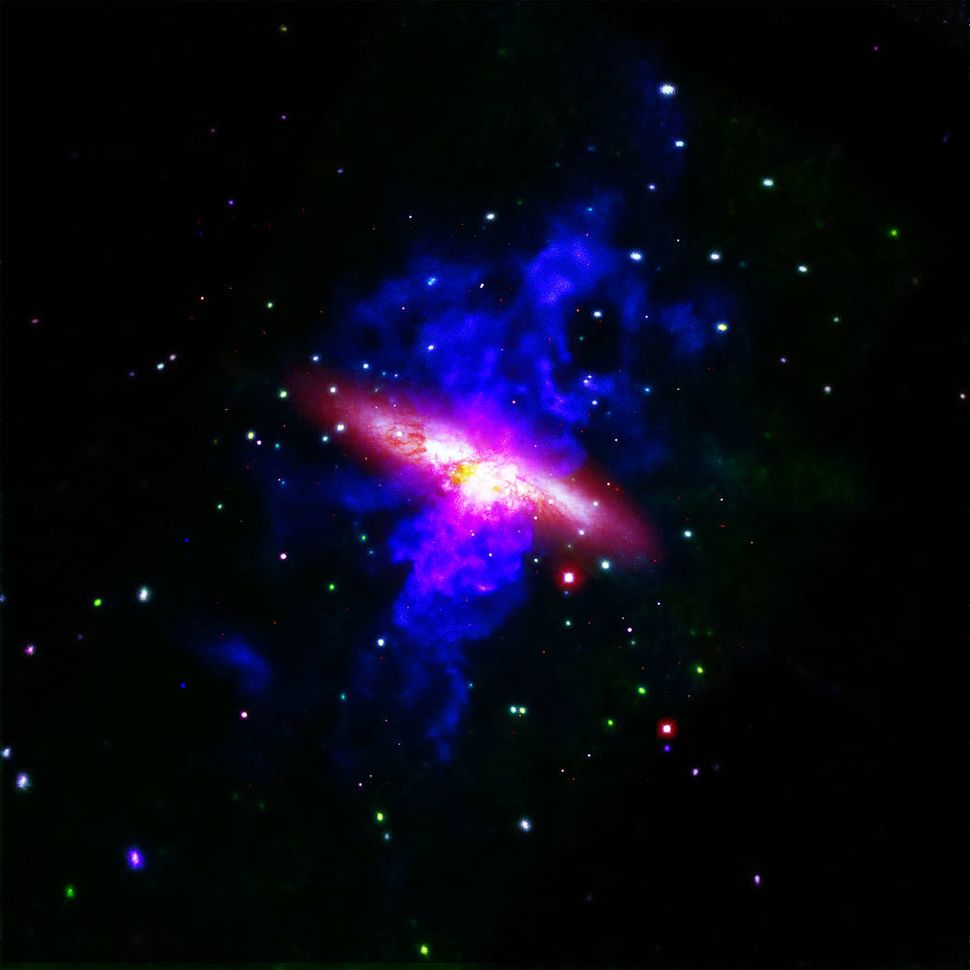 The galaxy M82 can be seen edge-on from Earth, allowing scientists a great perspective whenever star formation occurs, since there is little to block our view. Chandra observations, visible in blue and pink, show bursts of high temperatures created when gas is heated by supernova explosions. The Hubble Space Telescope's optical images (shown in red and orange) reveal the galaxy's shape.
Abell 2744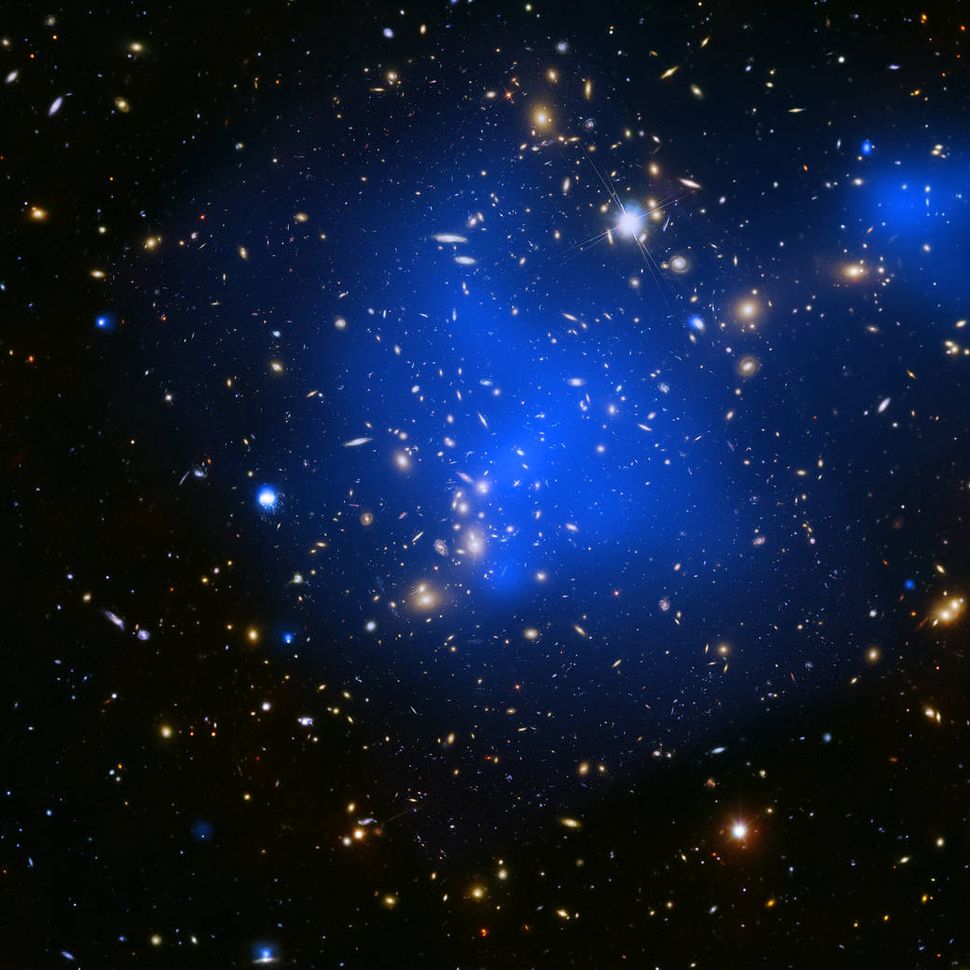 The galaxy cluster

…