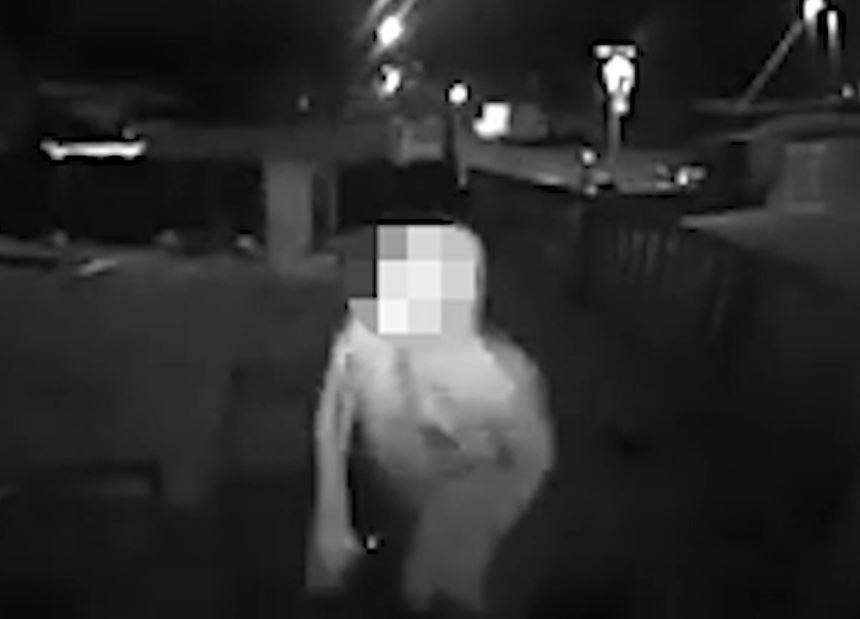 The shameless crook – who is understood to have plundered pintas from the same property in the city's Clermiston multiple times in recent weeks – was caught snatching a bottle of milk in the early hours of Thursday.
Striking before dawn, the milk raider is udderly brazen and makes no attempt to disguise his identity, blissfully unaware his crimes were being recorded by a state-of-the-art surveillance camera cunningly hidden inside the doorbell of the house.
According to Nadine Davis, who stays in the home on Parkgrove Terrace, the thief has been milking the situation for some time.
Gotcha: Clermiston milk thief caught on camera

She said: "I have no idea who it is that is stealing our milk but it is not the first time it has happened. I couldn't have my bloody cereal this morning –

… Read More
Read More