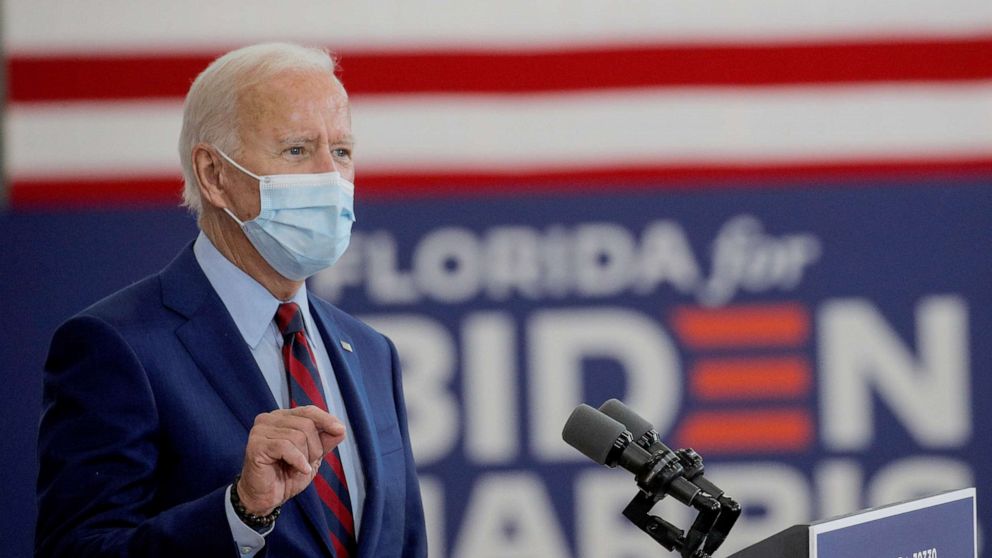 The TAKE with Rick Klein
Less than a week ago, President Donald Trump stood on the debate stage and mocked his rival for wearing a mask.
Trump wore a mask Monday in leaving Walter Reed for the White House — but it didn't stay on long. By the end of another extraordinary night, with an infected president urging people not to let COVID-19 "dominate" their lives, it may as well have never been on.
Former Vice President Joe Biden is calling that out, as he pleads for science over showmanship with a month to go before Election Day.
"Anybody who contracts the virus by essentially saying masks don't matter, social distancing doesn't matter, I think is responsible for what happens to them," Biden said in Monday night's NBC town hall. "What is this macho thing — 'I'm not going to wear a mask?' What's the deal here? Big deal!"
… Read More
Read More