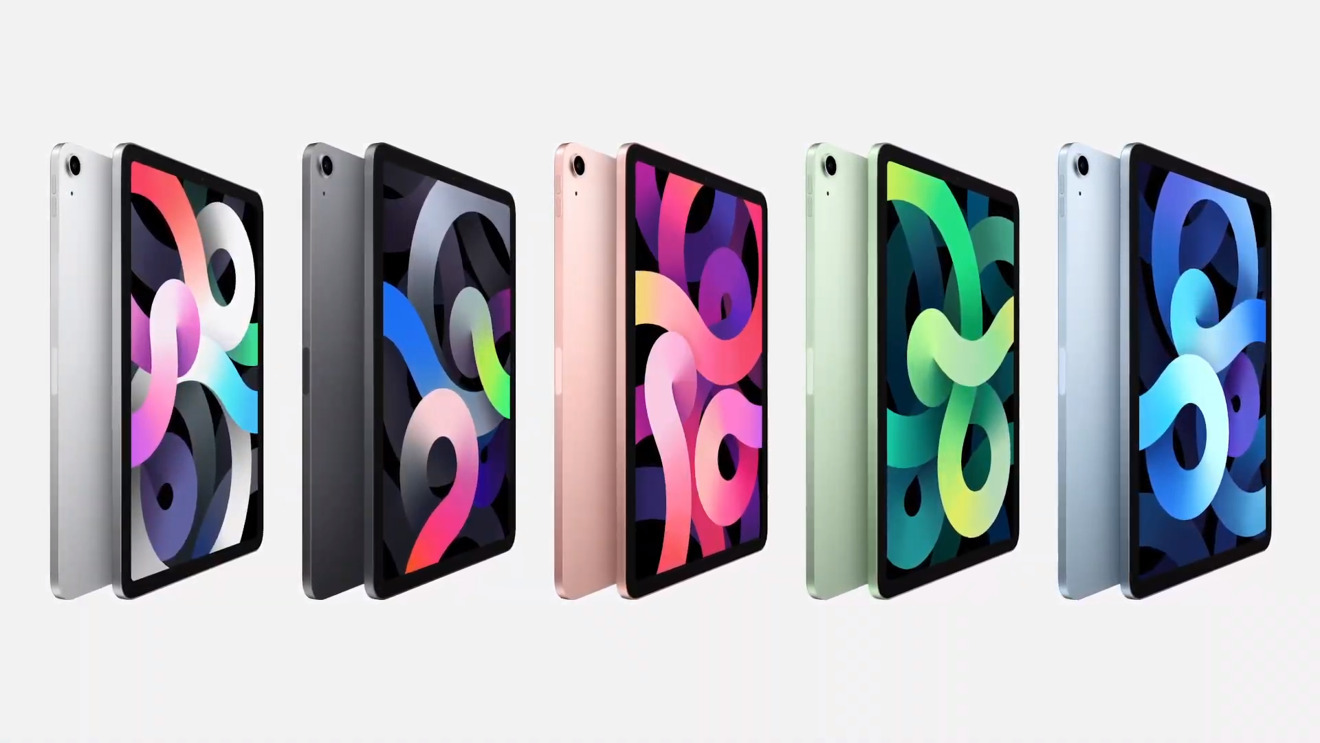 Apple may use Tuesday's "Hi, Speed" event to tell potential buyers of the new iPad Air when they can purchase the tablet, weeks after the company launched the model during its "Time Flies" event.
During the first "Time Flies" special event on September 15, Apple introduced a redesigned iPad Air, but aside from telling customers it would be available sometime in October, an exact date wasn't offered during the presentation. With the second Apple event looming, it is suggested Apple may advise of when the tablet will actually go on sale.
According to serial leaker Jon Prosser on Twitter, Apple "will give you the launch date of iPad Air during the October 13th event." Given the lack of date from Apple itself for its release, it seems plausible a public event will include an update on shipment dates.
Apple will give you the launch date of iPad
… Read More
Read More