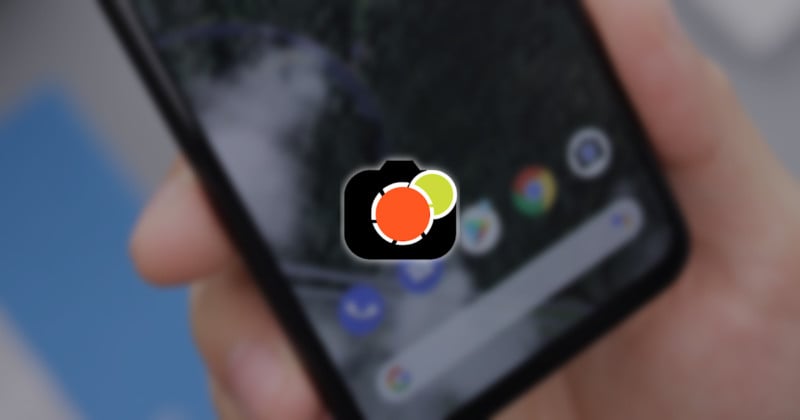 The release of iOS 14 for the iPhone brought with it a handy security feature that displays a little green dot on the top of your screen any time your camera is being used. Basically a tally light. But what about Android users? As the saying goes: there's an app for that.
An Android app called Access Dots, created by XDA developer jagan2, does for the Android smartphones what iOS 14 did automatically for iPhone users: it uses little colored dots to show you when your camera or microphone is in use.
While Android 9 does include notifications for apps that are using the camera or mic in the background, many users disregard or even silence these alerts. Having a little green dot staring you in the face no matter which app you're using or what screen you're on is arguably much more effective at getting your attention.
On the

… Read More
Read More