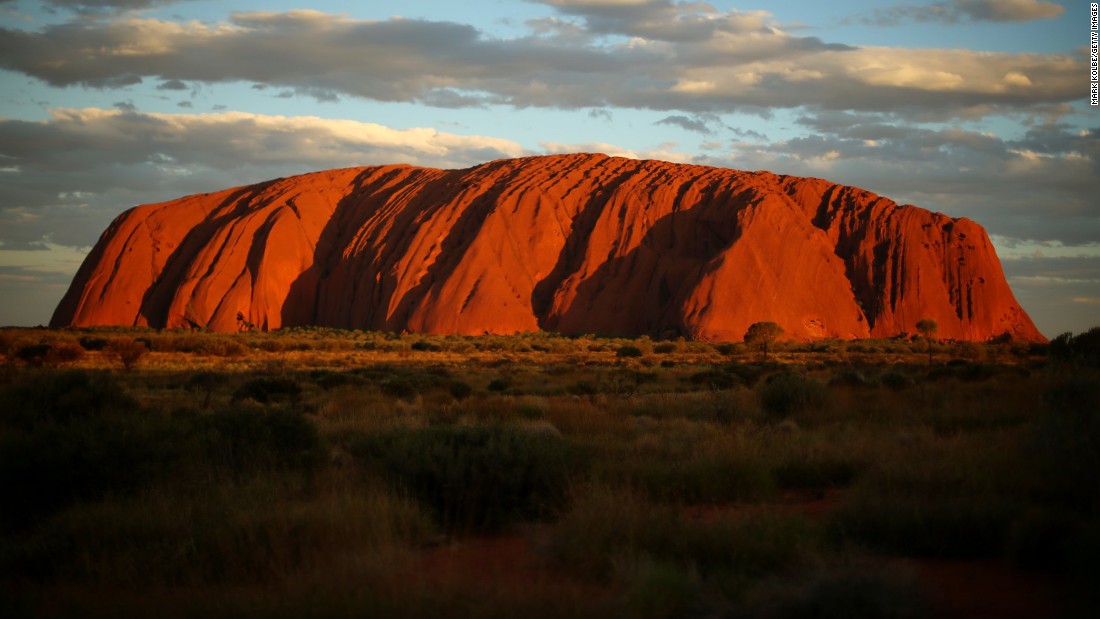 Google Maps currently hosts several user-uploaded images from the top of the site, taken before the ban came into place, as well as a Street View path recorded by a climber in 2018.
But Parks Australia, which looks after the country's natural treasures, has asked the tech giant to take down pictures uploaded by users after complaints from the Anangu Aboriginal people, Uluru's traditional owners.
Tourists were prohibited from traversing the sacred site in late 2019 after the Anangu people said it was being trashed by visitors eroding its surface, dropping rubbish and polluting nearby waterholes.

Tourists climb Uluru before the ban came into place.

TORSTEN BLACKWOOD/AFP/AFP/Getty Images

Google is "supportive of this request and is in the process of removing the content," Parks Australia said in a statement. CNN has contacted Google for comment.

"Parks Australia alerted Google Australia to the user-generated images from the Uluru summit that have

… Read More
Read More