Mark Bergen and Sarah Frier, Bloomberg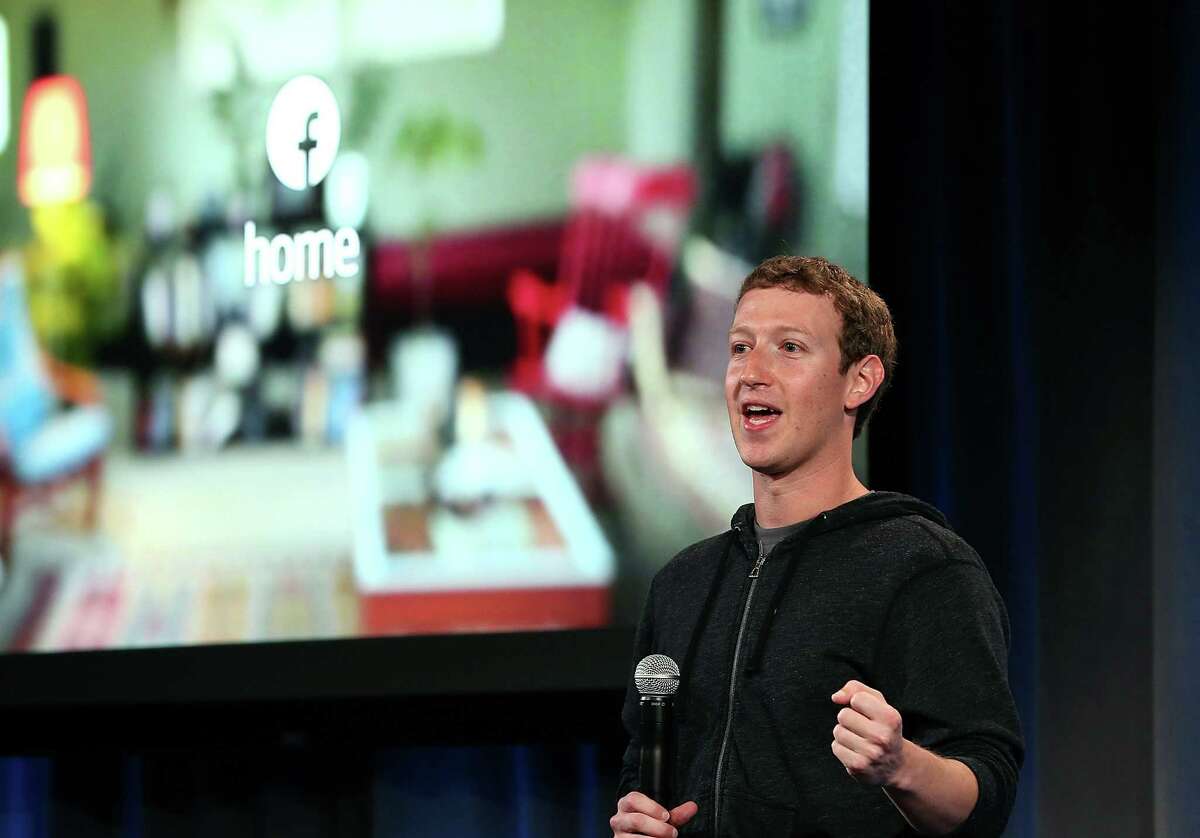 (Bloomberg) — Twitter Inc. and Facebook Inc. will send their chief executive officers to a U.S. Senate hearing later this month devoted to a law that shields internet companies from liabilities.
A Senate panel voted to subpoena the heads of Twitter, Facebook and Alphabet Inc.'s Google for an Oct. 28 session focusing on Section 230 of the Communications Decency Act, a provision that protects the companies from lawsuits over user-generated content. Twitter CEO Jack Dorsey and Facebook CEO Mark Zuckerberg have agreed to attend voluntarily, their companies said.